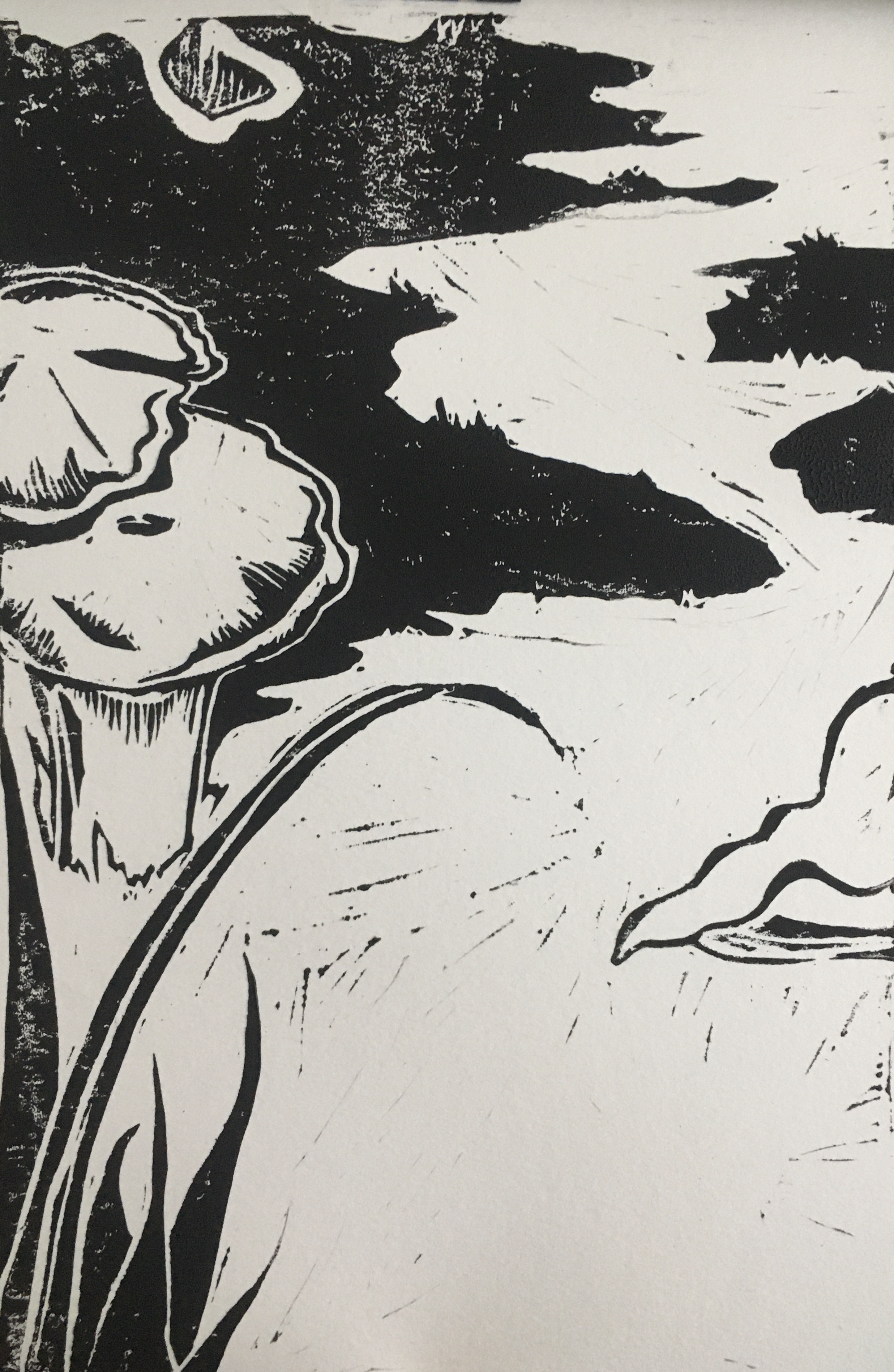 Chestnut Bolete, Ink

Natural Ink, water, sunlight. 2020.

This ink experiment was inspired by the caps of the Chestnut bolete mushroom. As the mushroom ages, the rusty brown top of the fungus darkens and cracks.

In this experiment, I let natural inks, water and salt combine naturally on the page, creating an organic bloom of colour. I then left the piece in direct sunlight for two months, ageing it in a way that reflected the changing cap of a chestnut bolete.